Checklist
Before submitting your video use this checklist to make sure you have followed all the rules and guidelines of the World of 8 Billion video contest.
Contest organizers will contact you via email from [email protected] regarding your video's status. Please be sure to check your email account regularly in March – May 2024 to ensure you receive updates about your video!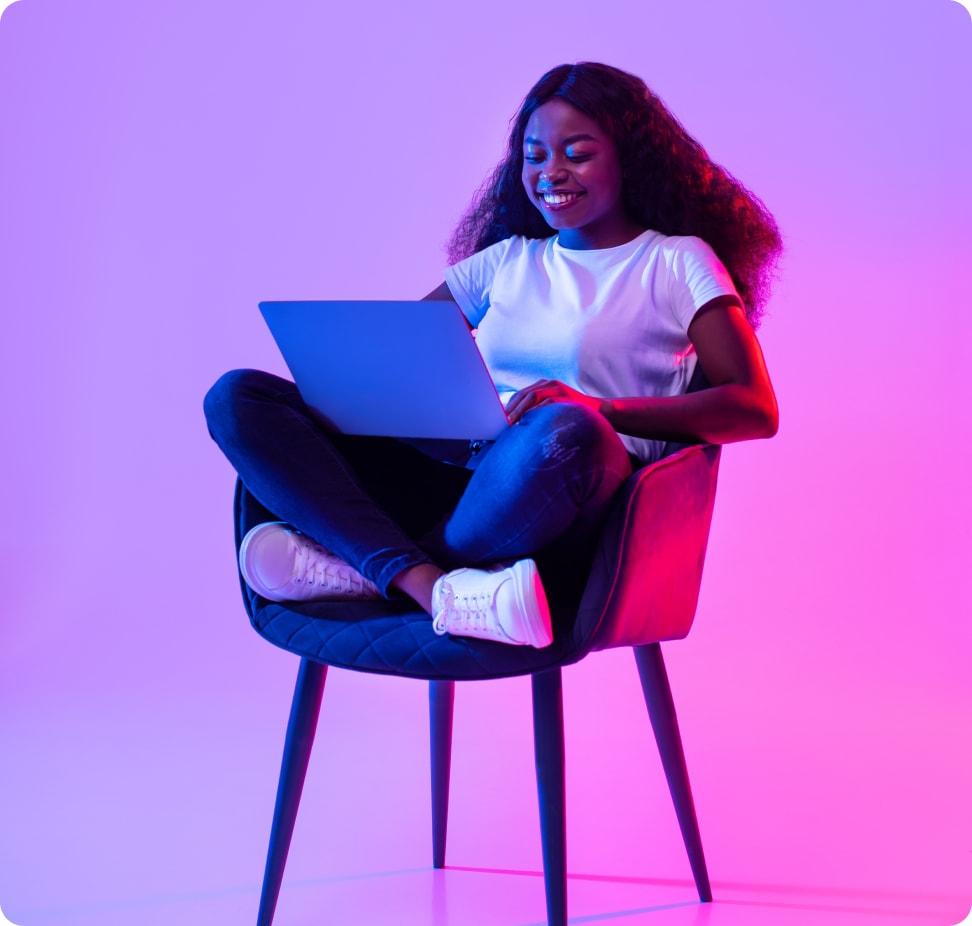 Title Screen using the Title Screen Template to include the Lead Producer's name, School name, School city, state, Title of video, Total running time (not including the 5 second title screen)
Does your video connect population to your global topic?
Does your video offer at least one sustainable solution?
Is your video 60 seconds or less (not including the title screen)?
Did you check for typos on any text that appears in your video?
Did you check if the images you used are under copyright?
Did you check if the music you used is royalty-free?
Does your audio work?
Did you keep a copy of the list of sources used in your video?
Did you complete the necessary permission forms?
Teachers! Get email updates
"*" indicates required fields