Honorable Mention
2020 High School Winners
2020 Ensuring Economic Opportunities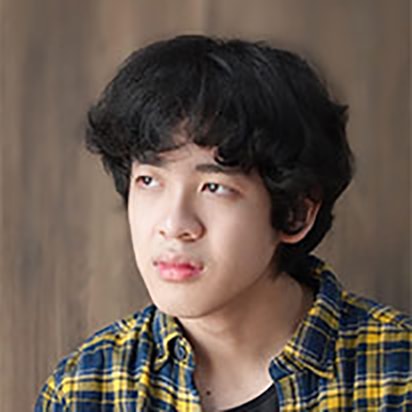 Nyi Lin Htet Zin
Ayeyarwaddy International School Mandalay, Myanmar
Zin Nyi Lin Htet is an 11th grader at Ayeyarwaddy International School in Mandalay, Myanmar. He first learned of the video contest in his AP Environmental Science class. Zin Nyi Lin explains his inspiration for submitting a video in the Ensuring Economic Opportunities category, stating, "I felt like it was the most relevant topic to the type of volunteering work that I am doing and the impact I am trying to make in this world. I think the world should see and replicate what we have been doing." Zin Nyi Lin was somewhat familiar with population issues, but also learned quite a bit through his research, stating, "I knew that a higher population can severely damage the environment due to the large ecological footprint humans need, but I was surprised to learn how larger populations make wealth inequality worse."
This was the first time Zin Nyi Lin has won an award for a project he's worked on, but has some video production experience from past school assignments. The most challenging part of the video making process for him was learning to use Adobe After Effects, this being his first time. Zin Nyi Lin advises future contest participants to "choose a topic you are passionate about, not the topic that seems the easiest." He would love to see future video contest topics focus on the spread of COVID-19 and other infectious diseases.
Zin Nyi Lin runs a volunteering club named Youth Empowering Youth, is the chief editor of his school's newspaper, and enjoys playing video games or being in nature during his free time. At home, Zin Nyi Lin has koi fish in his pond and guppies in a tank in his room, and enjoys spending more time with them lately. He looks to Elon Musk as his inspiration, stating, "He inspires me the most because he represents everything I want to be when I grow up. I want to be an engineer and entrepreneur just like him and help to make the world a better place by trying to reduce greenhouse emissions and inventing cutting edge technology."
Take Action Against Wealth Inequality
Want to see yourself among the winners?
Enter the contest and you could find yourself featured here!
Get Started Here