2nd Place
2015-2016 High School Winners
Water Scarcity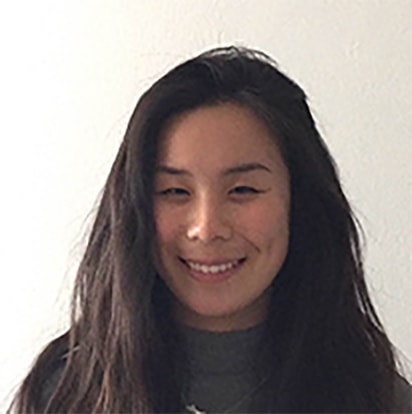 Sophia Wu
Lowell High School, San Francisco, CA
Sophia Wu is a junior at Lowell High School in San Francisco, CA. She found out about the contest through her AP Environmental Science class and decided to participate in the contest because of the topics. "I saw that one of the sub-topics of Water Scarcity was how it relates to girls education and I have always been interested in equality, especially as it relates to education." As she began the research phase, Sophia was surprised to learn that so much time out of one person's day has to be dedicated to fetching water and the negative impact this has on school attendance. She did have more background knowledge of population growth however, because it was a topic often emphasized in her AP Environmental Science class.
When it came time to create her video, Sophia utilized her experience working in the Animation Studio at the Children's Creativity Museum, where she's volunteered for the past three years. The studio offers children an opportunity to create clay figures and animate them for a stop motion films. It was the first stop motion video she has ever made and it was challenging to edit the short clips required of stop motion. She suggests future filmmakers be willing to take risks with new ideas and learn new methods "because you never know how well an idea is going to turn out until you try it."
Sophia is already thinking about college and hopes to do a study abroad program. She has her sights set on a few east coast schools but regardless of where she ends up she would like to focus on sustainability studies. This summer she is applying to join an expedition to the Arctic through Students on Ice. Sophia finds inspiration and influence in the professionals and adults she meets who are passionate about the work they are doing.
How Water Can Change a Girl's Life
Want to see yourself among the winners?
Enter the contest and you could find yourself featured here!
Get Started Here