Online Fundraising
Visit the ''how to'' pages of online crowdfunding sites such as GoFundMe or Facebook Fundraisers to start your own campaign!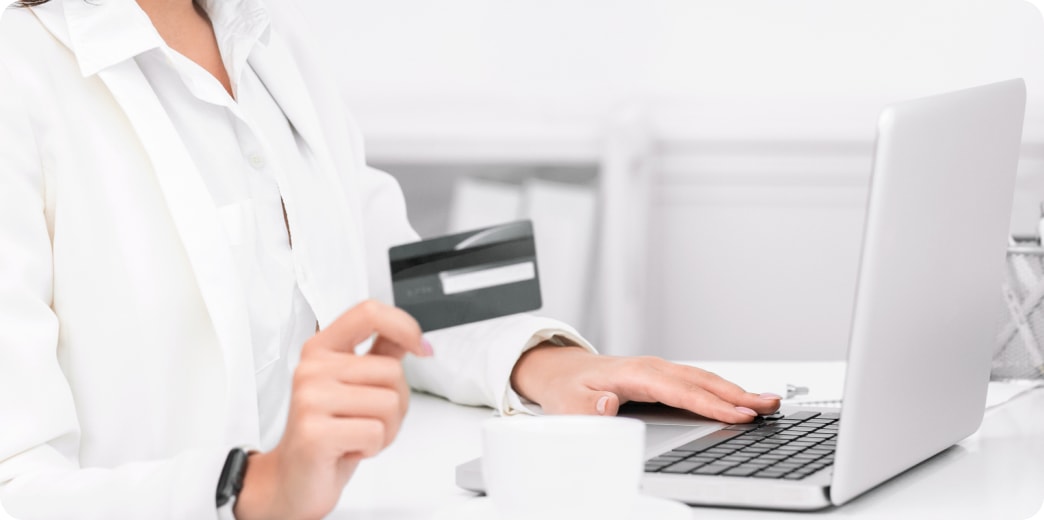 Alternate Ways to Fundraise
Check the website of an organization that you advocate for to see how you can fundraise for them.
For example, advertise that people can donate $10 to the American Red Cross by texting ''REDCROSS'' to 90999.
Many organizations also enable you to "donate while you shop" through Amazon Smile, which donates a portion of your purchase to your designated organization.