Reach Out to Your Legislator(s)
You can use our email template or phone template to contact your lawmaker(s) directly! This will ensure that your voice is heard and allows you to personalize your message.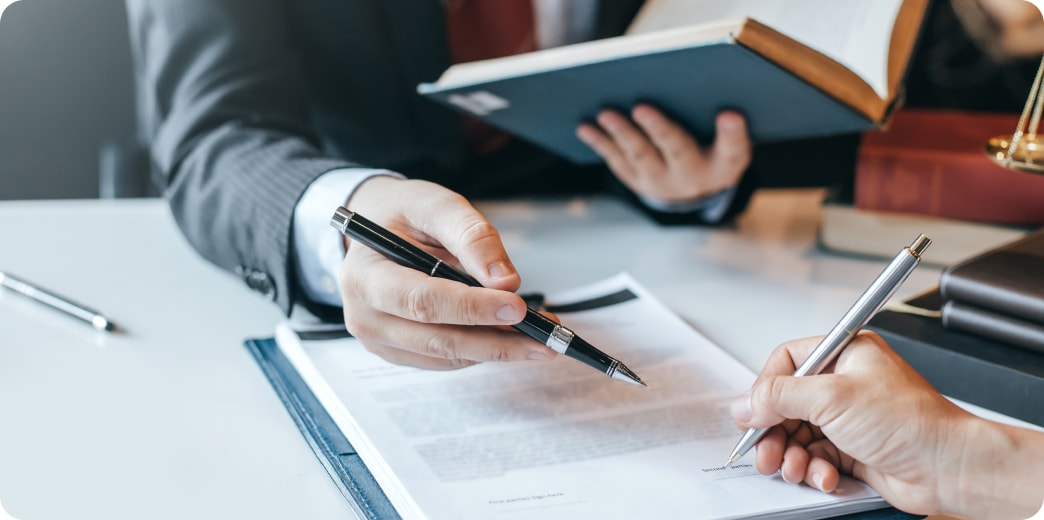 Attend a Public Event with Members of Congress
Find out where your lawmakers stand on issues important to you by attending an event where they will be speaking in person. The Town Hall Project helps find public events near you that members of Congress will be attending.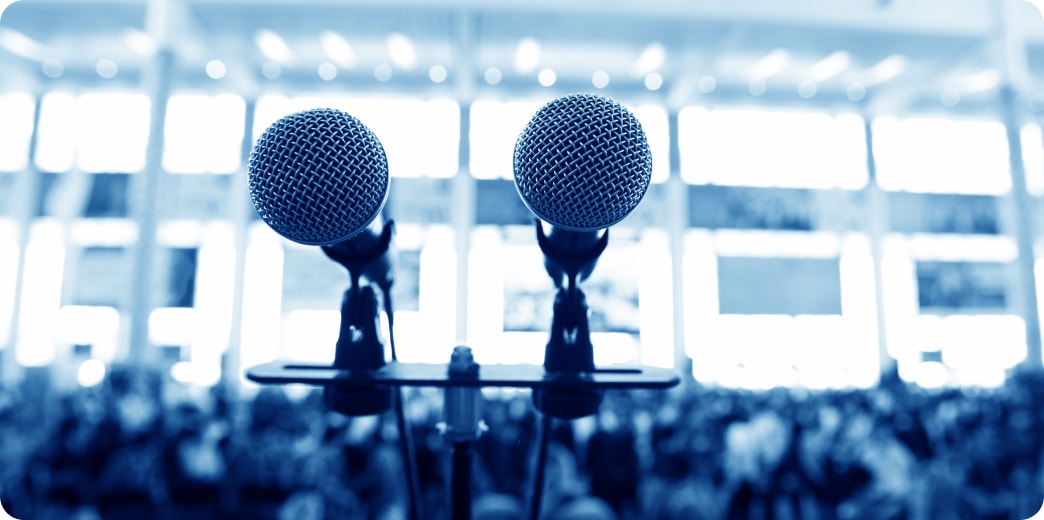 Attend a Rally or March
Keep an eye out for Facebook events of marches and rallies coordinated by national, state, or local organizations that you care about.